Helping vape companies and cannabis brands transform their visions into state of the art products .
At KANPEKI, innovation is at the heart of what we do. From initial conception and development through to mass production of Vape delivery systems,  we will be with you every step of the way. We are paving the way into the future, conceptualizing and crafting cutting-edge products for all of our customers.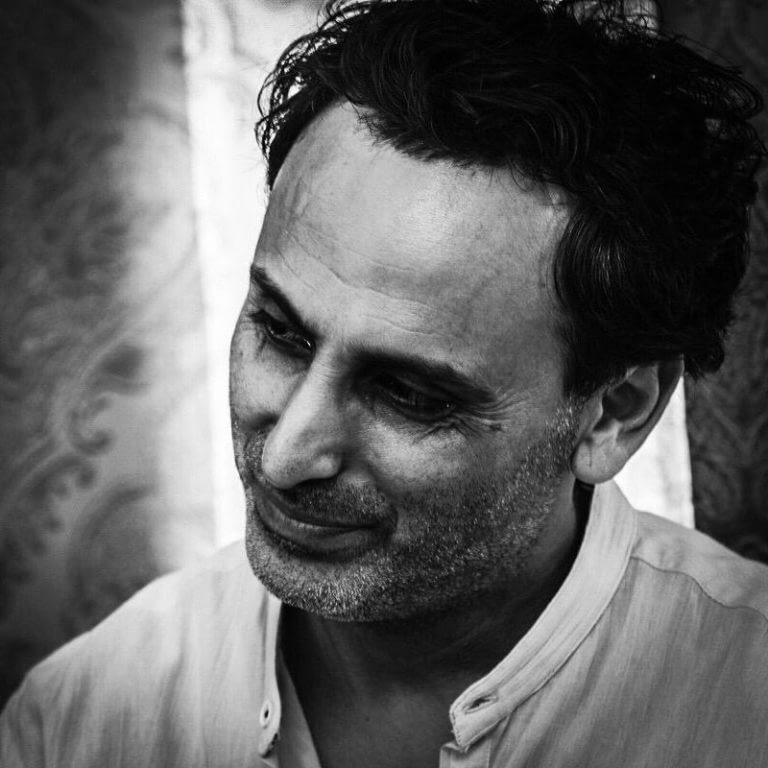 Yuval is the General Manager and Co-Founder of KANPEKI. As an engineer with nearly twenty years' experience in manufacturing electronics, he specializes in the production of high-end electronic products. After several years in Israel working in new product development, Yuval took a huge leap thirteen years ago and moved to Shenzhen, China to learn all about manufacturing in China firsthand. And he got right to it, spending five years managing projects for leading brands manufacturing consumer electronics in China.
He became involved in the vaping industry almost a decade ago when the field was in its infancy. He was headhunted to become the General Manager of a company specializing in E-vapor innovation. Under Yuvals' leadership, this small company grew swiftly and was acquired by Nu-Mark, LLC – a subsidiary of Altria – in 2013. Yuval subsequently acted as General manager and Director of China operations for one of the largest vaping brands globally.With all the exciting developments and growth in the vaping field, Yuval chose to take another leap in 2019. Leveraging his years of experience and close partnerships with leading vape manufacturers  and top people in the vaping field, he co-founded KANPEKI to provide innovative development , supply chain and manufacturing solutions to the Vape industry.
Co-founder and Managing Director
STAYING SAFE WITH VAPING SAFETY TIPS
Safety is at the heart of what we do. 
The KANPEKI team has worked for some of the leading vape brands in the industry. We have decades of experience designing and building entire supply chains from scratch to scale. We have spent thousands of hours on the production floor, putting parts and pieces together, assembling, inspecting and testing, with attention to every last detail to ensure the integrity of all our products. 
At KANPEKI, we know how and where every part and piece is made. We make it our priority to see and touch, assess and inspect every component of our products. Being present at every stage of the development and manufacturing process, enables us to identify problems and ensure that by the time we go to market, our products are flawless. This is what makes all the difference.
Reid Huang
eNGINEERING pROJECT mANAGEMENT
Shirley Zhong
Supply chain management
Charlie Zhu
Quality Assurance management
Penny Pan
Finance & Adminstration
Jerry Xia
Supplier qms managment
Cindy Zhan
Shipping & Logistics
At KANPEKI
" We believe that no stone should be left unturned. Dedication and transparency are at the foundation of the authentically strong bonds and working relationships we have with our clients. "